Commercial Mold Damage Restoration
Mold spores can be found in almost every room of the house. Floating on your clothes or through an open window, microscopic bugs can get inside your house. Despite the fact that these spores are generally harmless, when they are present in high concentrations, they can significantly reduce the quality of the air in affected rooms. Whenever ideal conditions are met, colonies begin to form as soon as they are met with ideal conditions. To survive and grow, mold spores must cling to a variety of materials, including moisture, oxygen, and organic matter. As soon as colonies are formed, they can grow and spread within 24 hours.
During the growth process of mold colonies, more mold spores are released into the air. There is a significant drop in the quality of the air in these areas as a result. Living in mold-affected areas and being exposed to mold poses a serious health risk to those living there. Commercial buildings must ensure that their employees, vendors, and customers who use their services are in the best possible health and safety conditions. In order to avoid health problems and widespread damage, it is imperative to remove mold as quickly as possible before it spreads.
Water Damage Restoration offers mold remediation services to businesses in need as part of our commercial mold remediation services. Regardless of the size of your business, we can assist you with all aspects of mold remediation. Want to get rid of mold in your commercial property? Please let us know if you need assistance! Contact us if you have any questions!
Providing Assistance to Commercial Businesses
Regardless of the extent of the water damage to your property, AquaTex Water Damage Restoration will not turn you away. Our resources and training allow us to assist you throughout every step of our commercial damage restoration services. Businesses across a variety of industries benefit from our commercial restoration services. We assist the following types of clients most often:
Senior Living Communities
Our restoration services are available for assisted living, independent living, memory care, as well as nursing homes. When there is damage present in your community, it is obvious that you cannot function.
Our trained and certified technicians can help you restore normalcy to your senior living community. The AquaTex Water Damage Restoration company offers a variety of commercial restoration services, such as fire damage restoration, mold remediation, trauma cleanup, and water damage restoration.
It depends on how much damage has been done to your community, but we can help restore your community to its original state, eradicating all visible evidence and making the event a thing of the past. We are available 24/7 and can be in your community within an hour if you need assistance.
Housing & Apartment Complexes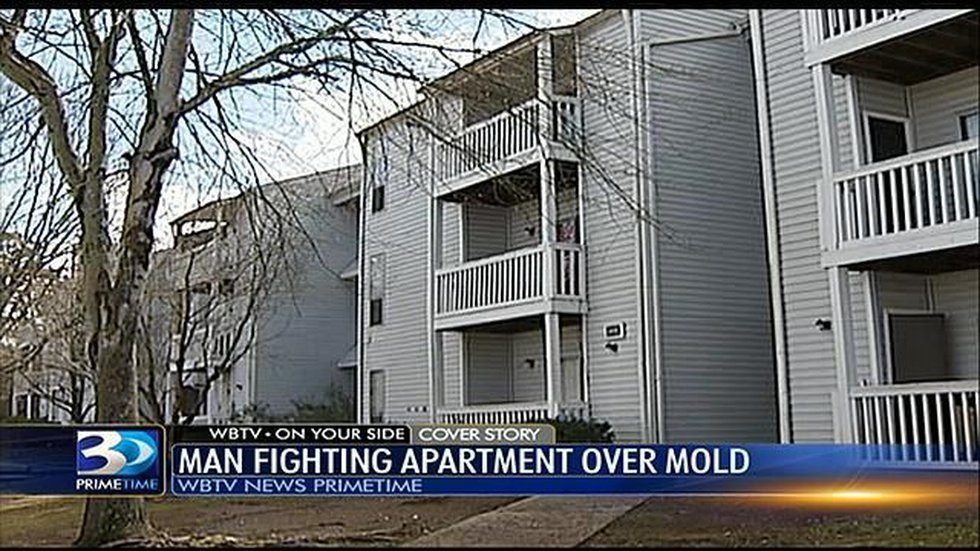 During a disaster, your complex may sustain extensive damage. Snowballing between tenants can become a massive problem if it spreads from tenant to tenant. We can assist you in the event of a damage event if you are a property manager of a house, apartment building, or any type of housing. All tenants and residents who require assistance can take advantage of our commercial restoration services.
This will reduce damages and liability. Dedicated technicians are available to assist you at every stage of the process so that you can receive the highest quality service. From the beginning to the end, we can restore your property to its pre-loss condition after water damage, fire damage, or mold damage.
365 days a year, AquaTex Water Damage Restoration provides water damage restoration services 24 hours a day. We understand the importance of getting assistance as soon as possible when it comes to your property. Whenever possible, we will arrive at your property within an hour in the event of an emergency, so that the restoration and mitigation process can begin as soon as possible.
Coppell Hotels, Air BnB, Boutiques, & Motels
You may face serious problems in the future if you have recently suffered damage to your business as a result of damaging events. It may be necessary for you to close a part of your business under unsafe or unsanitary conditions due to damaged areas. AquaTex Water Damage Restoration can assist you at every stage of the restoration process in order to provide you with the best possible service. We have the resources and expertise to help you restore your property to the condition it was before the damage occurred, no matter how extensive the damage is.
Our commercial restoration services are available 24 hours a day, 7 days a week. We understand how difficult it can be to have a part or all of your business damaged and require attention. A commercial restoration service from us won't take long to get you back to 100%.
In addition to repairing commercial water damage, fire damage, and mold damage, AquaTex Water Damage Restoration offers a wide range of other services. Your property will be restored to normalcy no matter how extensive the damage is.
Seeking Commercial Restoration?
We are happy to discuss making AquaTex Water Damage Restoration your preferred vendor if you would like to do so. In addition to crafting a disaster response plan for your property, one of our disaster response experts will familiarize themselves with it as well.
The services we offer encompass a wide range of restoration services from commercial water damage restoration to fire damage restoration to trauma cleanup to mold remediation. Assisting you throughout the entire commercial restoration process and preventing further damage is our goal.